We've moved! Come join us at
Watchdog Arena
, where you'll continue to find the same quality articles that expose waste, fraud and abuse as well as examine policy issues at all levels of government.
Please visit our new home and follow us on social media:
Facebook
&
Twitter
Come join us at Watchdog Arena!
Sign Up for Watchdog Updates!
WichitaLiberty.TV: Alternatives to raising taxes, how to become involved in politics, and bad behavior by elected officials
In this episode of WichitaLiberty.TV: Wichita voters tell pollsters that they prefer alternatives to raising taxes.  Plus, a special look at how you can get involved in politics and why we need to elect better people to office.  Episode 44, broadcast May 25, 2014.
View below, or click here to view at YouTube.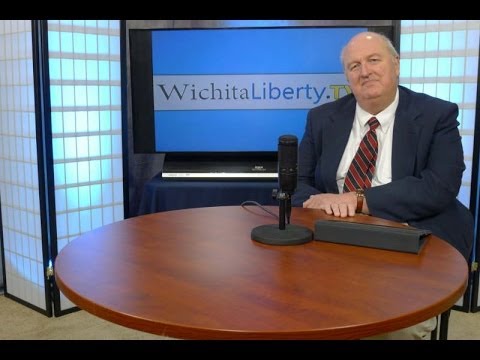 Categories:
Policy
,
Politics
,
Video
Tags:
Betty Arnold
,
Government spending
,
Janet Miller
,
Kansas Policy Institute
,
Lavonta Williams
,
politics
,
Taxation
,
Wichita and Kansas schools
,
Wichita City Council
,
Wichita city government
RELATED ARTICLES
COMMENTS