We've moved! Come join us at
Watchdog Arena
, where you'll continue to find the same quality articles that expose waste, fraud and abuse as well as examine policy issues at all levels of government.
Please visit our new home and follow us on social media:
Facebook
&
Twitter
Come join us at Watchdog Arena!
Sign Up for Watchdog Updates!
WichitaLiberty.TV: Government accounting, Government ownership of infrastructure, and Wichita commercial property taxes (VIDEO)
On this episode of WichitaLiberty.TV: Government leaders say they want to run government like a business. But does government actually do this, even when accounting for its money?
Then, we ask whether it is best for government to own all infrastructure? Finally, we'll show how taxes on Wichita commercial property are high, compared to the rest of the nation. Episode 46, broadcast June 8, 2014.
View below, or click here to view at YouTube.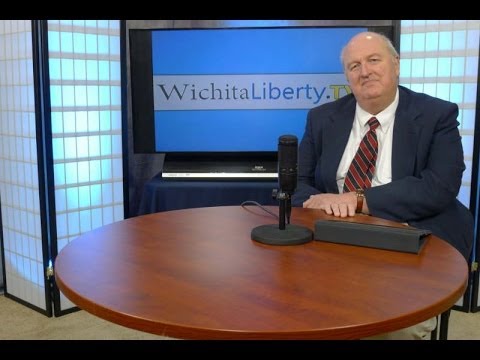 Categories:
Policy
,
Politics
,
Video
Tags:
Dave Unruh
,
Government spending
,
Government transparency
,
Government waste
,
Intrust Bank arena
,
Privatization
,
Sedgwick county government
,
Taxation
,
Wichita city government
RELATED ARTICLES
COMMENTS