We've moved! Come join us at
Watchdog Arena
, where you'll continue to find the same quality articles that expose waste, fraud and abuse as well as examine policy issues at all levels of government.
Please visit our new home and follow us on social media:
Facebook
&
Twitter
Come join us at Watchdog Arena!
Sign Up for Watchdog Updates!
In this episode of WichitaLiberty.TV: The City of Wichita urges citizens to take steps to stop "vampire" power waste. But before the city council makes life inconvenient for its citizens in order to save small amounts of electricity, the city should tackle the real monsters of its own creation.
Then, proceedings of a recent Wichita City Council meeting are instructive of the factors citizens should consider if they want to interact with the council and city government at a public hearing. Episode 49, broadcast June 29, 2014.
View below, or click here to view at YouTube.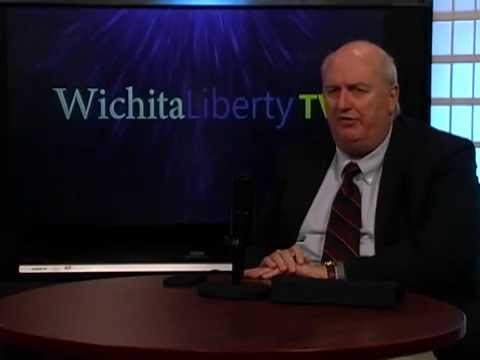 RELATED ARTICLES
COMMENTS