We've moved! Come join us at
Watchdog Arena
, where you'll continue to find the same quality articles that expose waste, fraud and abuse as well as examine policy issues at all levels of government.
Please visit our new home and follow us on social media:
Facebook
&
Twitter
Come join us at Watchdog Arena!
Sign Up for Watchdog Updates!
In this episode of WichitaLiberty.TV: Anita MonCrief joins host Bob Weeks. She's the whistleblower who exposed fraud at ACORN during the 2008 elections. View below, or click here to view at YouTube. Episode 59, broadcast September 21, 2014.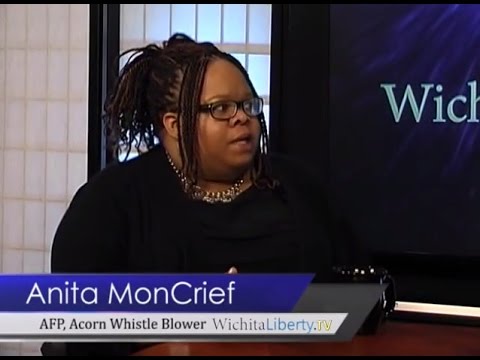 RELATED ARTICLES
COMMENTS