We've moved! Come join us at
Watchdog Arena
, where you'll continue to find the same quality articles that expose waste, fraud and abuse as well as examine policy issues at all levels of government.
Please visit our new home and follow us on social media:
Facebook
&
Twitter
Come join us at Watchdog Arena!
Sign Up for Watchdog Updates!
In this episode of WichitaLiberty.TV: Economist Dr. Art Hall of the Center for Applied Economics at The University of Kansas talks about issues relevant to the proposed Wichita sales tax, particularly water and economic development. View below, or click here to view on YouTube. Episode 60, broadcast September 28, 2014.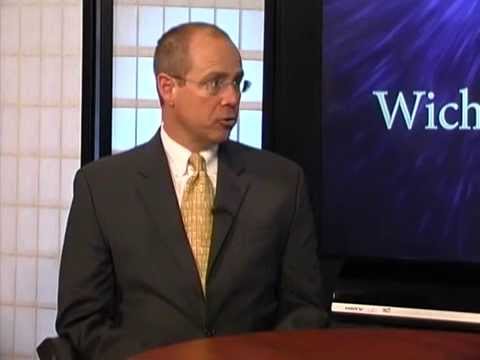 Dr. Hall also presented his "Thoughts on Water and Economic Development" at the Wichita Pachyderm Club Friday, September 19, 2014. Wichita voters will determine whether the city enacts a one cent per dollar sales tax increase to be used for water infrastructure and economic development incentives. View below, or click here to view at YouTube.
More from Dr. Hall on the subject of economic development in Kansas may be found in Embracing Dynamism: The Next Phase in Kansas Economic Development Policy.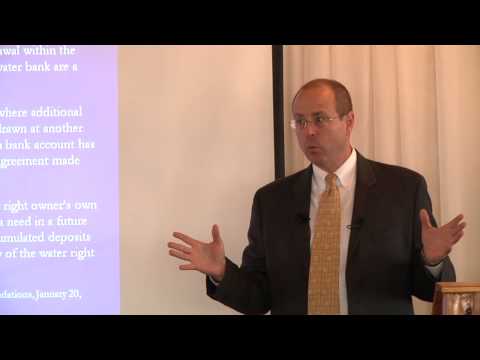 Categories:
Budget and Finance
,
Elections
,
Video
Tags:
Economic development
,
economics
,
Free markets
,
Greater Wichita Economic Development Coalition
,
Interventionism
,
Subsidy
,
Taxation
,
Wichita city government
,
Wichita Metro Chamber of Commerce
RELATED ARTICLES
COMMENTS