We've moved! Come join us at
Watchdog Arena
, where you'll continue to find the same quality articles that expose waste, fraud and abuse as well as examine policy issues at all levels of government.
Please visit our new home and follow us on social media:
Facebook
&
Twitter
Come join us at Watchdog Arena!
Sign Up for Watchdog Updates!
In this episode of WichitaLiberty.TV: We'll talk about the proposed Wichita sales tax, including who pays it, and who gets special exemptions from paying it.
Then, can we believe the promises the city makes about accountability and transparency? Finally, has the chosen solution for a future water supply proven itself as viable, and why are we asking low-income households to pay more sales tax on groceries for drought protection?
View below, or click here to view at YouTube. Episode 63, originally broadcast October 26, 2014.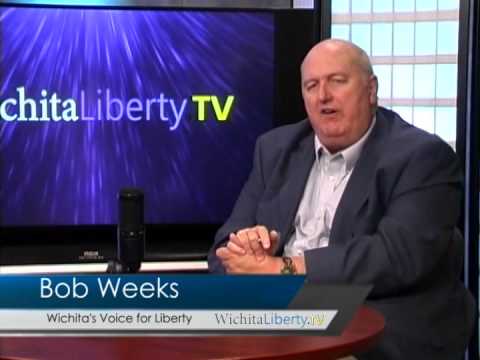 Categories:
Budget and Finance
,
Elections
,
Opinion
,
Video
Tags:
cronyism
,
Downtown Wichita revitalization
,
Elections
,
Government spending
,
Government transparency
,
Government waste
,
Open records
,
Taxation
,
Wichita City Council
,
Wichita city government
,
Wichita Downtown Development Corporation
,
Wichita Metro Chamber of Commerce
RELATED ARTICLES
COMMENTS