We've moved! Come join us at
Watchdog Arena
, where you'll continue to find the same quality articles that expose waste, fraud and abuse as well as examine policy issues at all levels of government.
Please visit our new home and follow us on social media:
Facebook
&
Twitter
Come join us at Watchdog Arena!
Sign Up for Watchdog Updates!
In this episode of WichitaLiberty.TV: A look at some elements of Wichita's legislative agenda for state government, in particular special tax treatment for special artists, problems with the city's numbers regarding airfares, and why we should abandon the pursuit of passenger rail. Then, why are people not more involved in political affairs? View below, or click here to view at YouTube. Episode 67, broadcast December 7, 2014.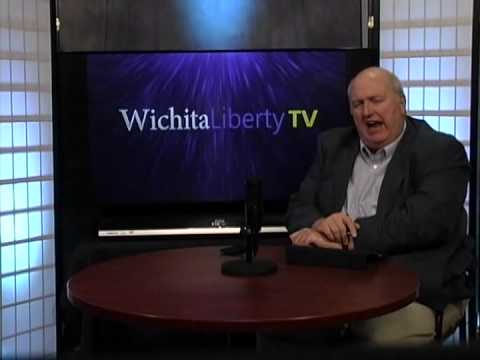 Featured image from Shutterstock
Categories:
Budget and Finance
,
Video
Tags:
Downtown Wichita revitalization
,
Economic development
,
Free markets
,
Government planning
,
Interventionism
,
Kansas legislature
,
Kansas state government
,
Public choice
,
Subsidy
,
Tax abatements
,
Taxation
,
Wichita City Council
,
Wichita city government
RELATED ARTICLES
COMMENTS