Sign up as a Citizen Journalist and get involved in Information Activism.
Sign Up for Watchdog Updates!
What the state knows about your Google usage (VIDEO)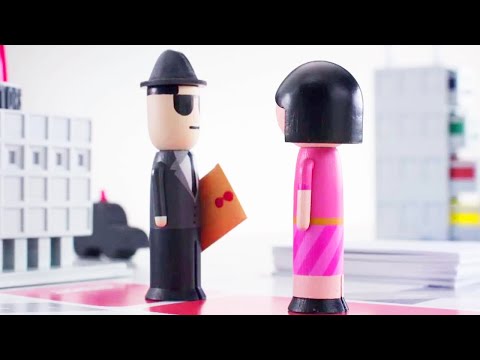 Mountain View, California-based Google, is virtually ubiquitous in Florida — the Internet powerhouse touches most residents nearly every day; either with g-mail, You Tube, or any one of hundreds of products that include your personal web browsing history, geographic location, or other information used to sell you more stuff.
Thursday, Google released its most-recent "transparency report".  With a surge in law enforcement requests for user information over the past four years, the United States tops the list of "most-active countries" that have requested subscriber's personal information from the private business's records.  France was second, and Germany ranked third, according to the report.
"For example, when we need to associate an individual to an e-mail account that we know is being used to traffic child pornography, or is being used in some other illegal activity; we have the power to obtain a search warrant to obtain that information," an officer attached to the St Johns County Sheriff's Cybercrimes unit told Historic City News.
The transparency report lists more than 27,000 requests for user data in criminal investigations, affecting more than 42,000 individual accounts in the second half of 2013.
Although companies like Google cannot legally disclose details from the National Security Agency's bulk surveillance programs, a spokesman for the company provided sufficient information to establish a 120% increase in government agency requests on individual customer's Internet usage over the past four years.
The concerns of Google users, many of whom had no idea so much information was being requested about them, or was even available, prompted the company to create and release a video explaining, in layman's terms, how it responds to search warrants in the United States.
Historic City News in St. Augustine is a registered Google News source; all of our local content is rapidly accepted into the Google News database and is used to initiate listings that appear in web searches internationally.  "The world is getting smaller," Historic City News editor Michael Gold explained.  "Within minutes of publication, the local news we report is accessible worldwide."
RELATED ARTICLES
COMMENTS