We've moved! Come join us at
Watchdog Arena
, where you'll continue to find the same quality articles that expose waste, fraud and abuse as well as examine policy issues at all levels of government.
Please visit our new home and follow us on social media:
Facebook
&
Twitter
Sign up as a Citizen Journalist and get involved in Information Activism.
Sign Up for Watchdog Updates!
The Maryland Family Farmers Legal Defense Fund has produced a documentary video, Collateral Damage: A Farm Family Under Attack, about the well-funded New York-based Waterkeeper Alliance's over zealous and ill-conceived federal Clean Water Act lawsuit against Alan and Kristin Hudson, who run a family-owned farm on Maryland's Eastern Shore. The University of Maryland Environmental Law Clinic brought the case to court on behalf of the Waterkeepers.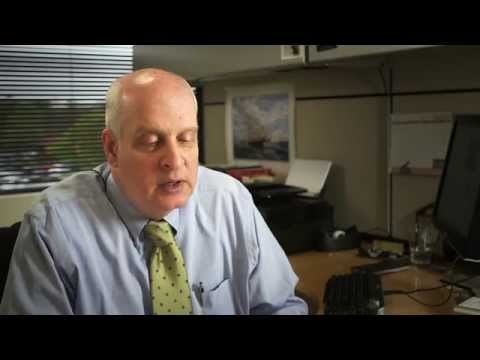 The Waterkeeper lawsuit—the brainchild of Erin Fitzsimmons, an environmental policy advisor to Attorney General Doug Gansler—was intended to be a model to use to bring suits against other family farms as well as Perdue, which contracts with small family farmers like the Hudsons. The Hudsons faced the loss of their farm due to the lawsuit.
The Waterkeepers conducted flyovers of Eastern Shore farmland and spotted what they believed to be a pile of chicken manure on the Hudson farm, and with the help of the University of Maryland Environmental Law Clinic filed suit in federal court. The manure the Waterkeepers believed they had found, was in fact, sewage sludge, which farmers use as fertilizer. The Maryland Department of the Environment rejected the Waterkeepers' claim, yet the Waterkeepers and the clinic moved forward with the lawsuit.
Emails obtained during discovery showed that after the pile was found to be sludge and not manure, Cathy Phillips of the Assateague Coastkeepers sent emails, asking "how do we spin this one?"
The behavior of the Waterkeepers and the law clinic was so egregious that even Gov. Martin O'Malley sent a letter to Dean Phoebe Haddon of the University of Maryland Law School, blasting the "ongoing injustice" of the environmental law clinic's "costly litigation of questionable merit."
The Hudsons eventually prevailed in court and Judge William Nickerson issued a scathing rebuke to the Phillips's and the environmental law clinic's methods.
The Easton-based Town Creek Foundation, a grant funder of Maryland's environmental groups, donated hundreds of thousands of dollars to the Waterkeeper Alliance to fund the Hudson lawsuit and to the Assateague Coastkeepers "to create a media and message strategy to counter misinformation about the Perdue lawsuit and to reframe the issue around the underlying purpose of the litigation."
RELATED ARTICLES
COMMENTS