We've moved! Come join us at
Watchdog Arena
, where you'll continue to find the same quality articles that expose waste, fraud and abuse as well as examine policy issues at all levels of government.
Please visit our new home and follow us on social media:
Facebook
&
Twitter
Sign up as a Citizen Journalist and get involved in Information Activism.
Sign Up for Watchdog Updates!
VIDEO: Rep. Andy Harris Confronts CDC Chief Over Misleading White House Statement on Sequester Cuts to Vaccine Program
The Obama administration claims, on a White House website, that  2,050 less children in Maryland will receive vaccines due to Sequestration.  Sequestration cuts the CDC 317 program by $30 million. Yet Obama's proposed 2013 budget cuts the program $58 million, nearly double the amount of the sequester cuts.
Watch Rep. Andy Harris (R-MD) confront CDC Director Tom Frieden, who admits his agency could have ensured the same level of vaccinations under deeper Obama administration cuts, but not under smaller sequester reductions.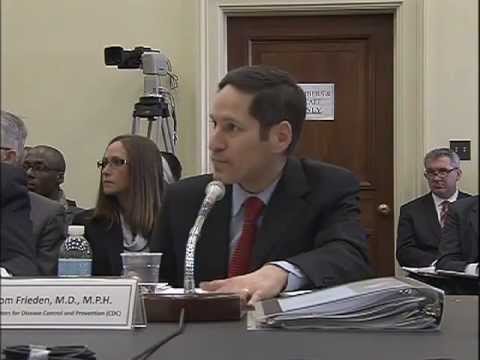 RELATED ARTICLES
COMMENTS