We've moved! Come join us at
Watchdog Arena
, where you'll continue to find the same quality articles that expose waste, fraud and abuse as well as examine policy issues at all levels of government.
Please visit our new home and follow us on social media:
Facebook
&
Twitter
Sign up as a Citizen Journalist and get involved in Information Activism.
Sign Up for Watchdog Updates!
Kyle Olson of EAGnews, an education reform non-profit based in Muskegon, recently published a video exposing the content of the curriculum that will be used by fourth grade teachers for the Common Core national standards in English. Olson takes issue with the use of a children's book called "The Jacket."
Olson explains, "The story centers around a young white boy named Phil who wrongly accuses an African-American student of stealing his brother's jacket.
This is a fun little book about racism and white privilege – a left-wing concept that teaches students the values of  an American society are actually designed to benefit white people."
The video speaks for itself, especially the presentation by multicultural educator, Dr. Marguerite Parks of the University of Wisconsin. Take a listen.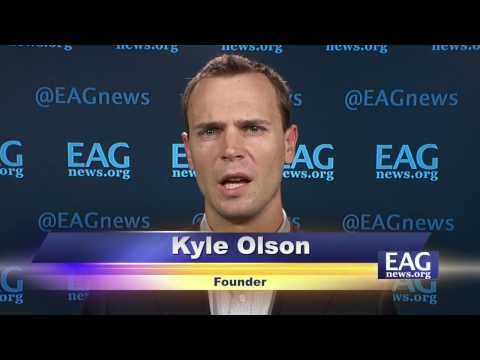 As you probably heard, the Michigan Senate decreed, by voice vote last week, to authorize adoption of the nationalized standards.
Opponents of Common Core, in the Mitten State, have often expressed concern over the age appropriateness of the content, but it seems like Michigan senators either don't care or don't know.
The House votes next.  One can assume that those lawmakers who vote "yes" agree that nine-year-olds need to be subjected to junk social science masquerading as literature.
RELATED ARTICLES
COMMENTS