We've moved! Come join us at
Watchdog Arena
, where you'll continue to find the same quality articles that expose waste, fraud and abuse as well as examine policy issues at all levels of government.
Please visit our new home and follow us on social media:
Facebook
&
Twitter
Sign up as a Citizen Journalist and get involved in Information Activism.
Sign Up for Watchdog Updates!
The current crisis on the southern border, involving tens of thousands of unaccompanied minors from El Salvador, Honduras, and Guatemala, has now become a concern for Michiganders who live in a rural community with less than 3000 people.
Wolverine Human Services, a social services agency which typically helps needy Michigan children, is in the process of securing a contract and negotiating with the Office of Refugee Resettlement to bring between 60- 120 male illegal immigrants, between the ages of 12-17, to the small city of Vassar without any input from residents of the community.
About 100 concerned citizens, some bearing signs, gathered outside the Vassar City Hall last night to let public officials know what they think.
Watchdog Wire contributor Tamyra Murray (pictured above with the megaphone) has been at the front lines of this debate. She was interviewed by an ABC news affiliate expressing her concern about illegal immigration overloading "the system" and the lack of funds to care for veterans.
Concerned citizens are planning to keep the conversation going by staging an informational meeting about the issue tomorrow night.
U.S. Rep. Candice Miller, R-10, issued a statement about the situation:
"The ongoing humanitarian crisis at our southern border is quickly spreading across our nation as the Administration begins transferring these illegal immigrants across our nation, including potentially here to Michigan.
This crisis began when President Obama acted outside the law offering legal status to children who entered America illegally along with their parents.  This caused many throughout Central America and Mexico to believe that all children needed to do was reach our border and they could stay, and so countless thousands began to send their children on the harrowing journey north."
She added, "In addition, it is imperative that the people being apprehended at the border not be released from custody because if they are, it is very unlikely they will ever return for immigration hearings on their status, and they will disappear into society."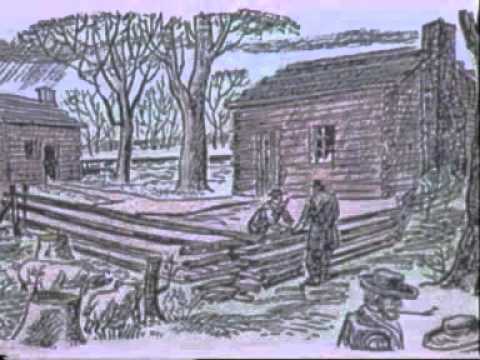 RELATED ARTICLES
COMMENTS